Last Business Card You Ever Need
Seamlessness Switch Multi-Profiles
Loop Analytics & Insights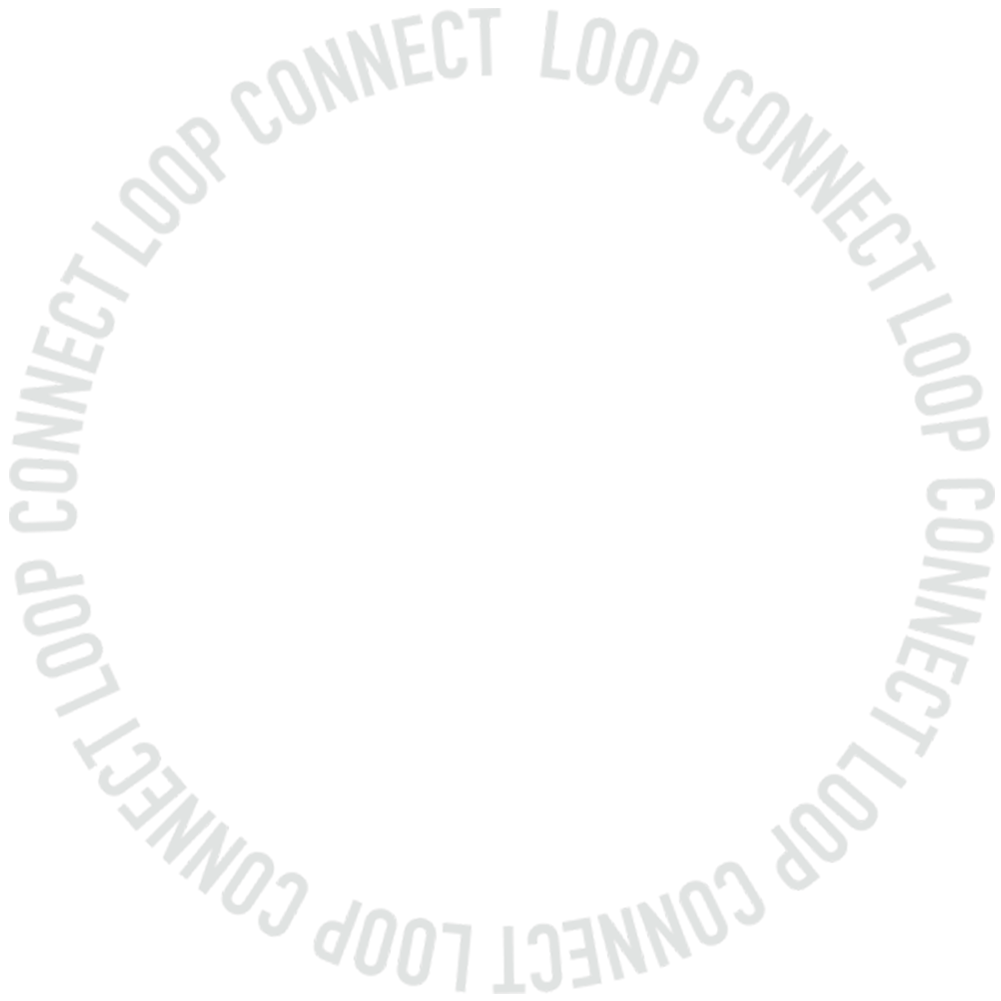 Keep in the loop with 3 simple steps
Create, Keep in and Empower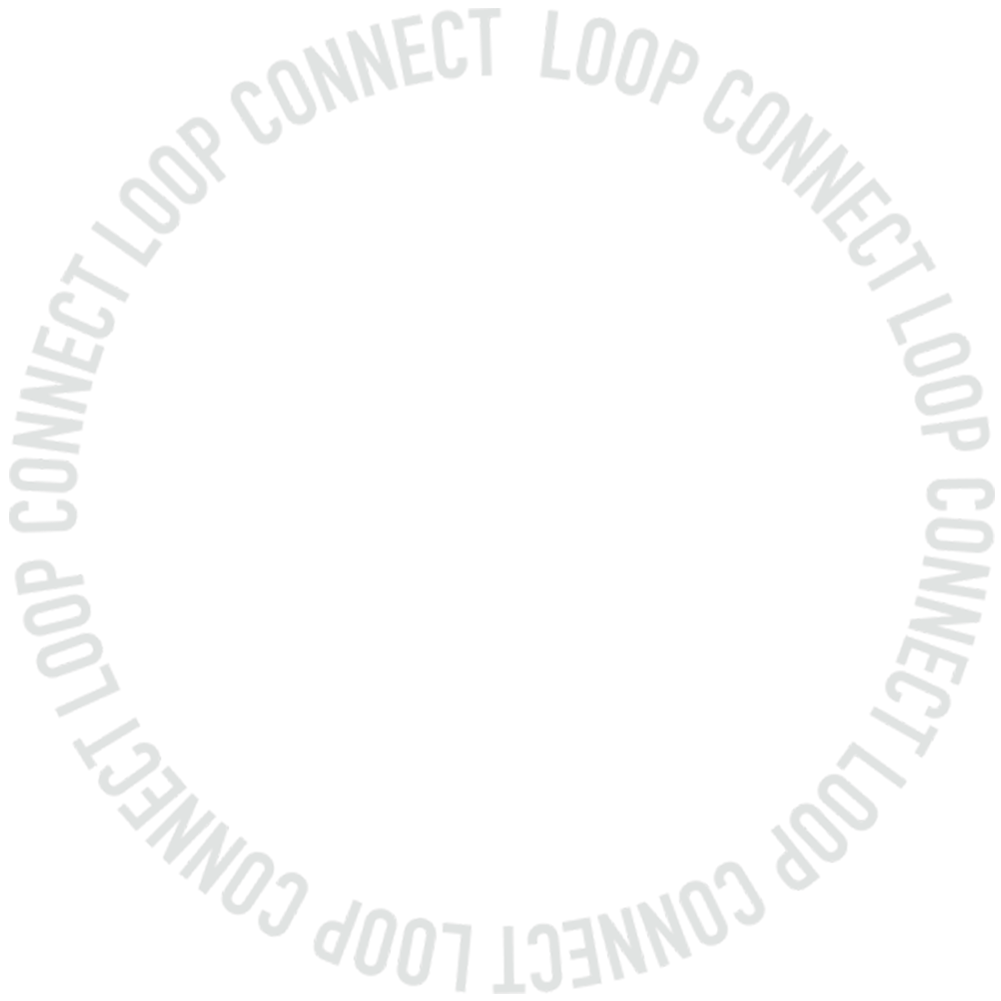 Keep in the loop with 3 simple steps
Create, Keep in and Empower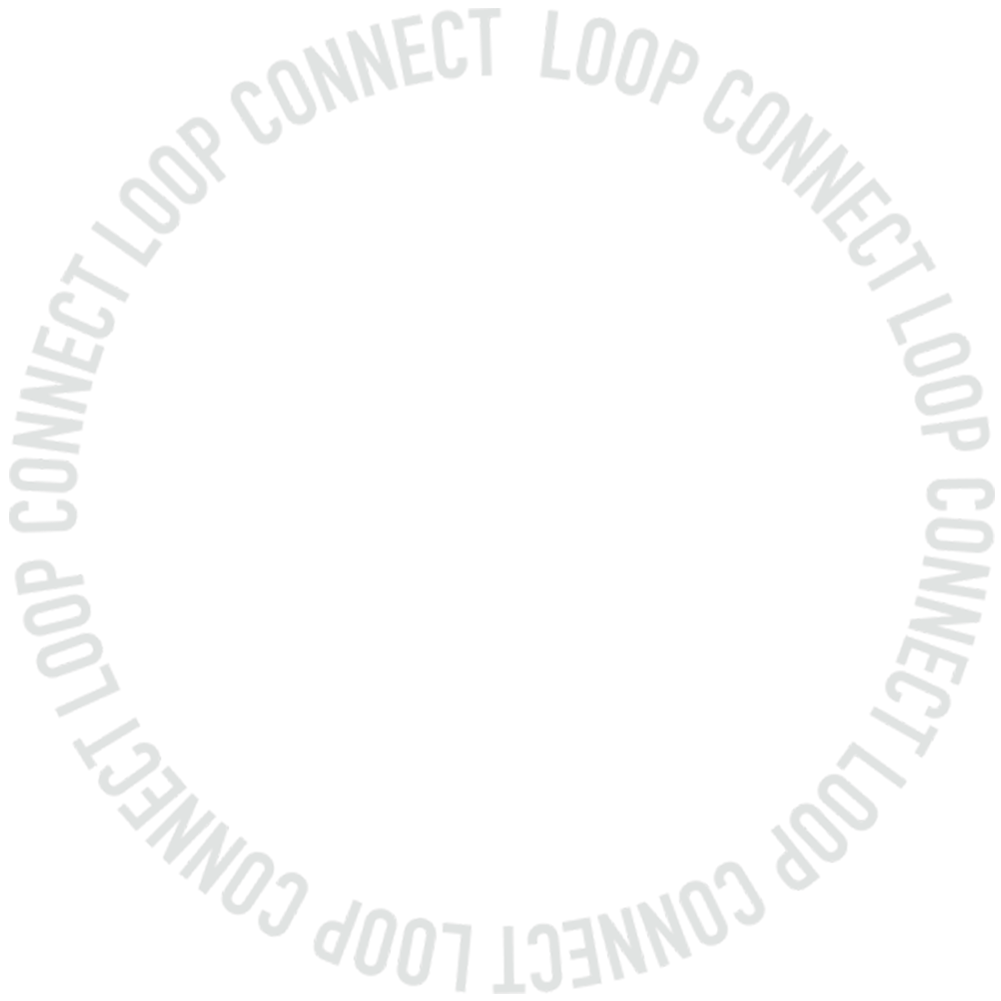 Keep in the loop with 3 simple steps
Create, Keep in and Empower
Loop for Corporate
Connect the opportunities in a sustainable growth
Aggregate company's network into one centralized directory
Organize scattered connections and followers into one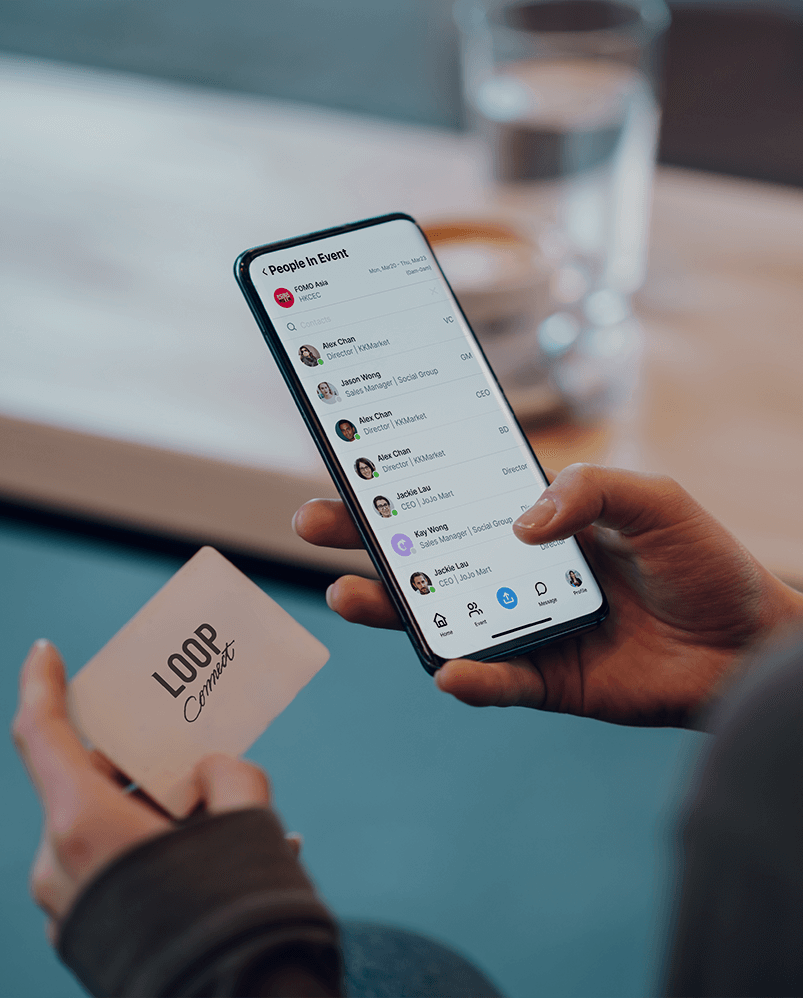 Free Inbox messages beyond your network
Contact your potential customers with no barrier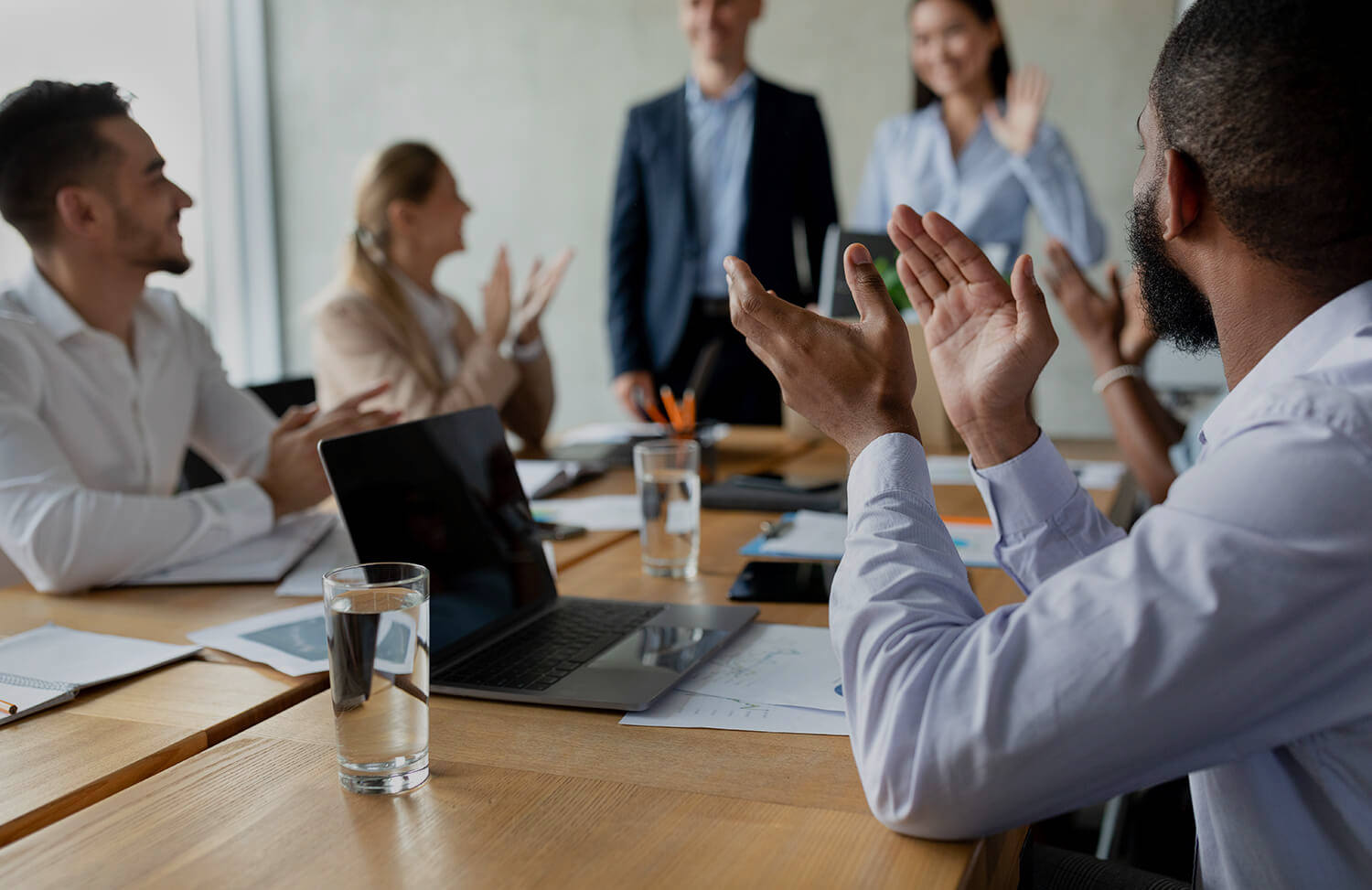 Seamlessly represent the company to explore opportunities
Transferrable and editable upon personnel changes
Align your brand visually to establish distinguished identity
Customize Loop cards and profiles with brand features
Upgrade your team now
Easy-to-use dashboard to manage company and employees' profile. Profiles that create instantly, say no more wasteful business cards.
Trusted by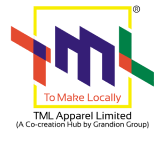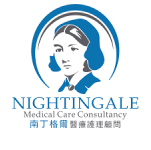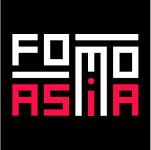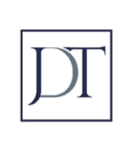 Loop, help you stand out from the crowd
Build professional connection with ease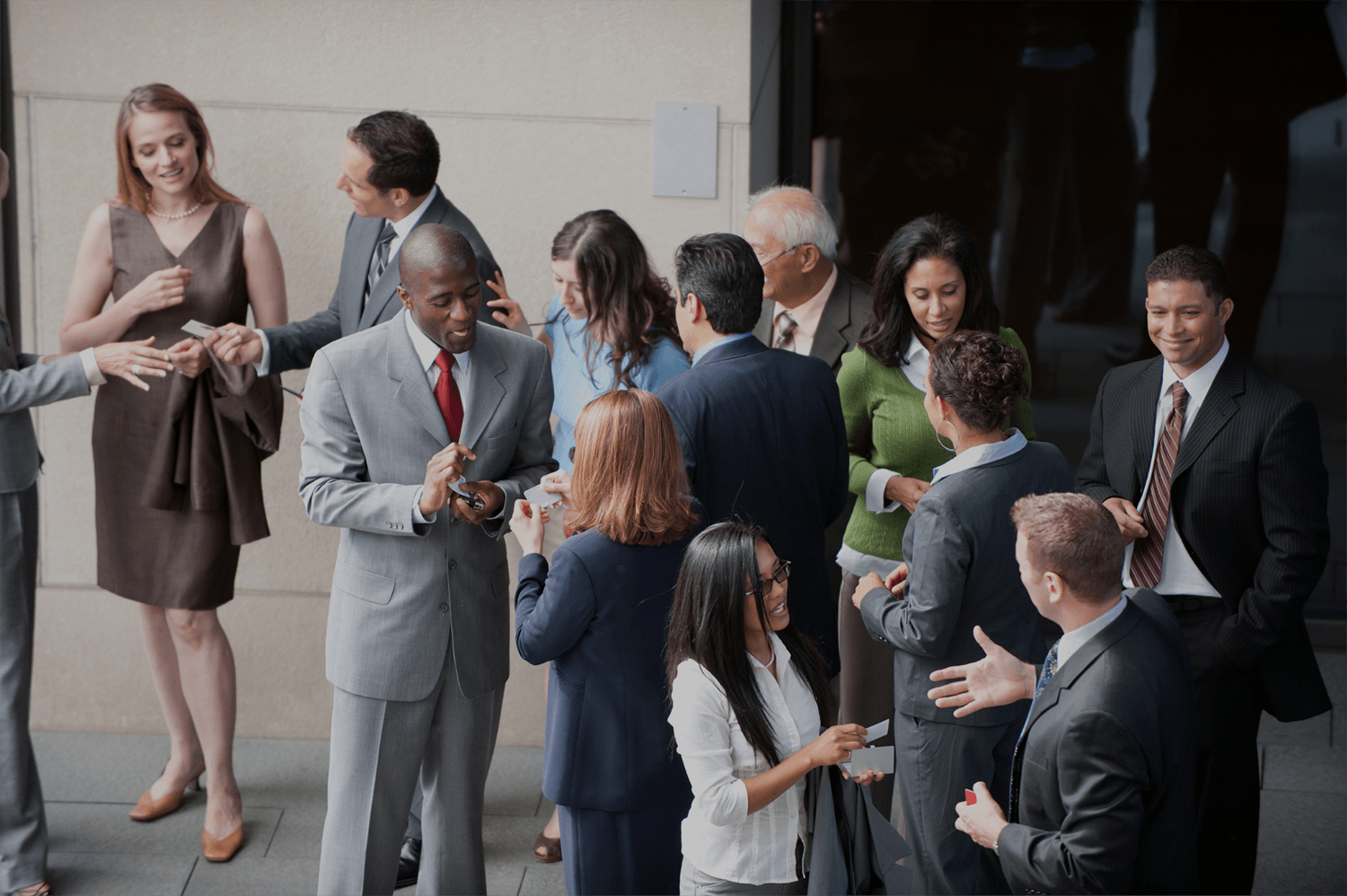 Real-time analytics to empower you in every stage of every event
Plan, Execute and Control well with continuous analytics
Keep your connections stay abreast of the company
Remind followers about the upcoming event on phone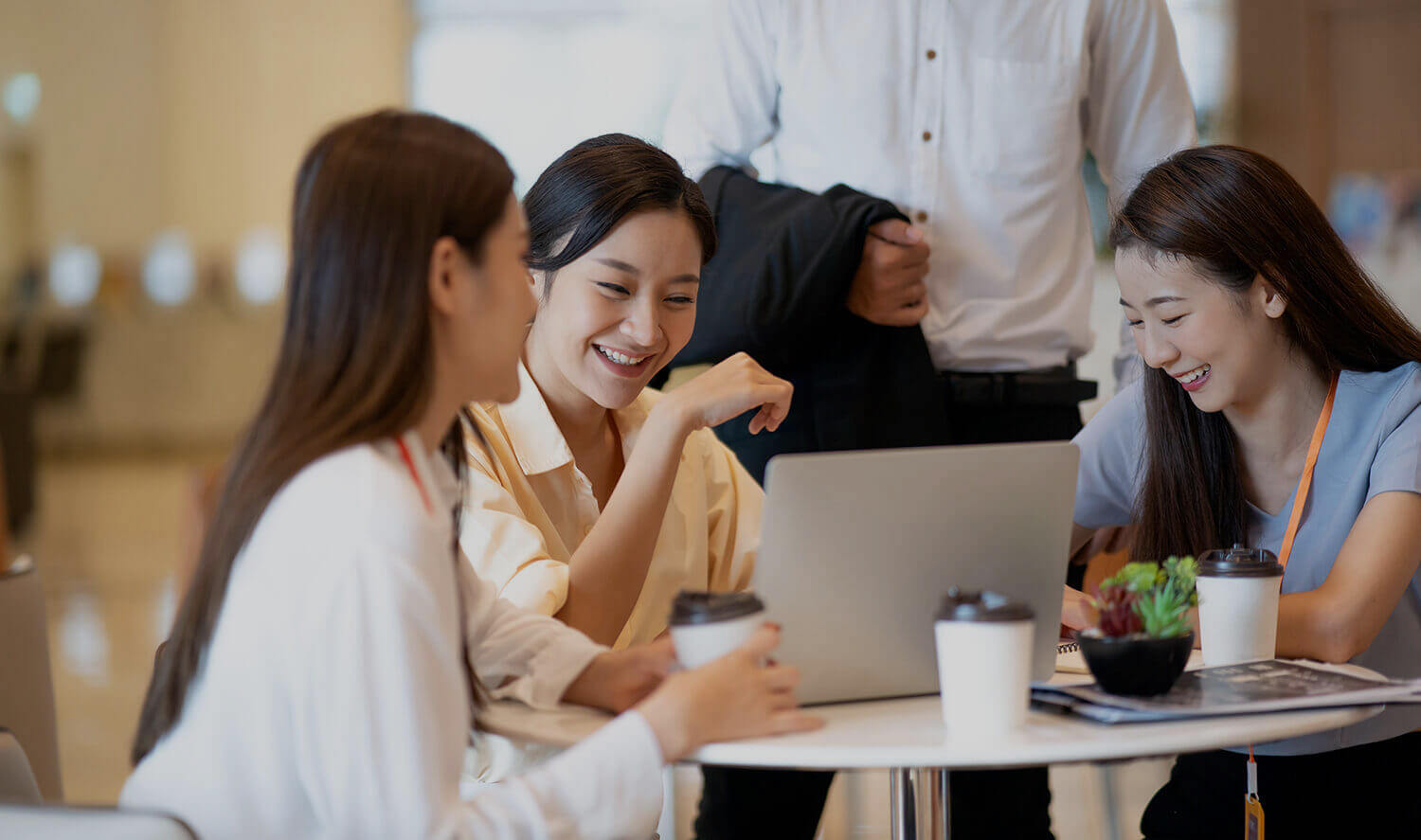 Build communities with like-minded individuals
Connect people under event and interest tags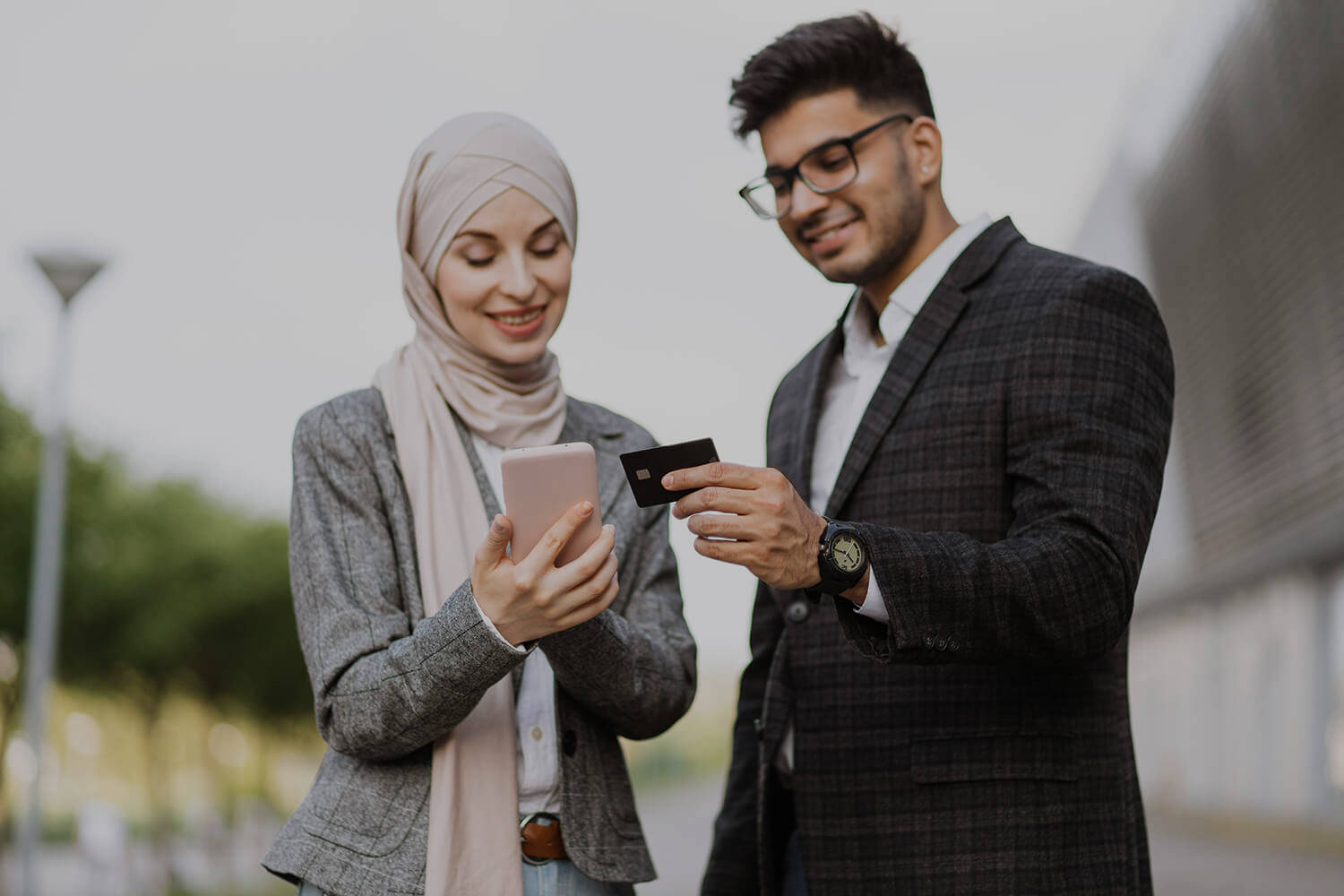 Grant you a second chance to meet unmet people in event
Conveniently reach out anyone from the guest list
Let's make the next event remarkable with Loop!
Loop for Event helps you to make the next event experience more unforgettable. Contact us now!
Loop for Events
Bring people together for
sustainable connections
Loop for Event, amazingly connect
faq
What is Loop Connect, and what can I use it for?
Does the other person need Loop App to open the profile?
How to connect card with Loop devices
Join FOMO Asia with
Loop Card now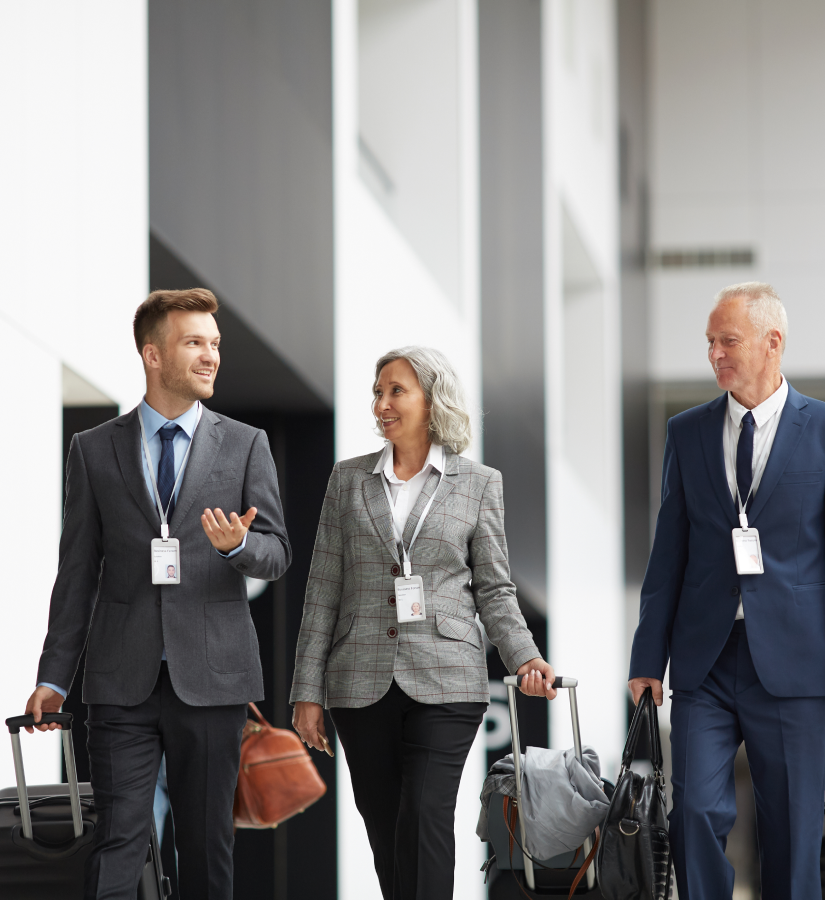 Interested? Let's talk.
Fill out this form to book a quick demo (same-day options available). you can also send enquires to
support@loopcard.co
directly
Company email *
Your name *
Company name *
Total company size *
Contact number
Desired time
Submit Request
© Copyright 2023 GD Lab Limited. All Rights Reserved.